Those of you who follow this blog might be wondering where I've been all these months. Well, maybe it's crossed your mind as you do the dishes. Or perhaps not at all. Or maybe you're reading this now, and saying, "She has a blog? People still do that?"
The reason I haven't been here much is that I've been busy directing. Not just one show, not just two, but five in the last 13 months. And at the moment, this includes two that I've been rehearsing at the same time!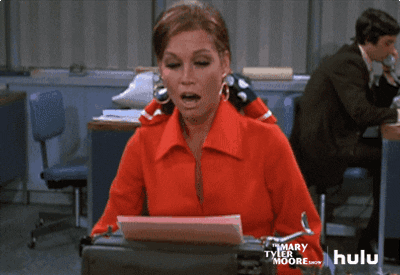 I love directing, and adore directing comedies. For the last couple of months, I've been helming two comedies at opposite ends of the spectrum.
A Comedy of Tenors
The first is A Comedy of Tenors, Ken Ludwig's follow-up to his hit Lend Me a Tenor. It takes place in a posh hotel room in Paris in 1936, where Henry Saunders is trying to put on a concert with some of the world's foremost tenors. So naturally, everything falls apart, and there's no guarantee of the curtain going up as arguments and misunderstandings threaten everything. It's farce in its finest form, and so much fun to watch every night.
Social Security
The second is Andrew Bergman's play Social Security. This comedy takes place in the Manhattan apartment of a couple of art dealers, whose tranquil and genteel life is turned upside down by the arrival of Barbara's mother Sophie, a cantankerous old woman who lives to torment her other daughter Trudy. What I love about this play is that it's dialogue-driven, with jokes that depend solely on the writer's talents as a comedian. And with a pedigree that includes Blazing Saddles, this playwright knows his stuff.
Where to Find Tickets
If you're in the Vancouver area, A Comedy of Tenors is playing right now at Metro Theatre (click here for A Comedy of Tenors tickets), and Social Security opens at Surrey Little Theatre on October 19th (click here for Social Security tickets).